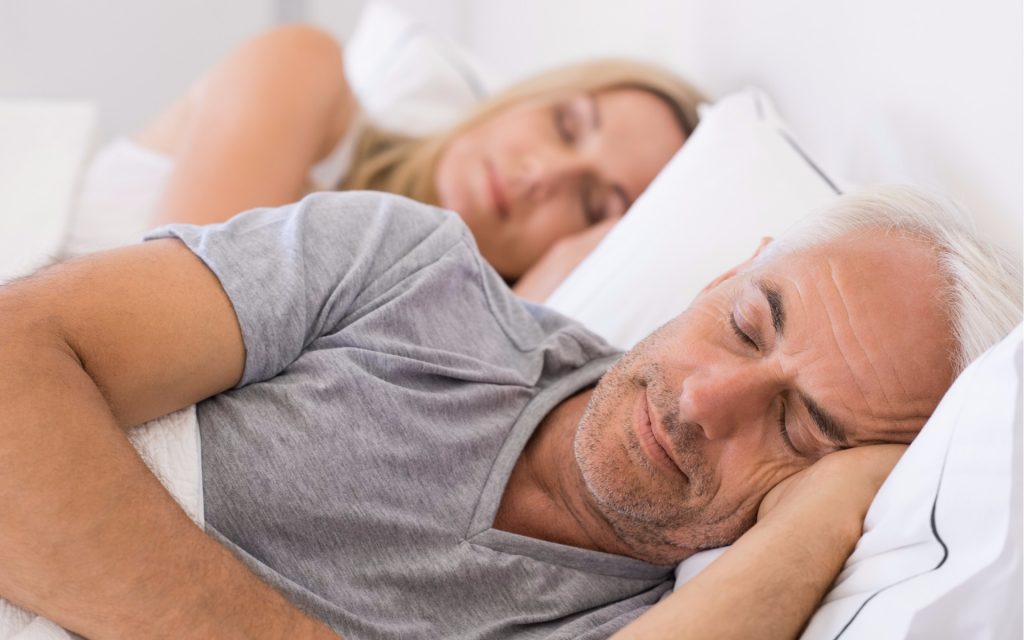 Sleep disorders are one of the fastest growing areas of medicine.
For the last 12 months medicare has been experiencing an explosion in the numbers of people seeking treatment for snoring and sleep apnoea. This is down to a number of factors. Including changing attitudes towards snoring. A greater appreciation for the need to get good quality sleep and an increasingly overweight population.
Despite the overwhelming demand for treatments, the general public still does not know they can get treatment from their local dental practitioners.
This mini residency works with leaders in the field of sleep medicine and highlights the latest developments in dental sleep medicine.
This residency is designed to help clinicians to meet the standards for the scope of dental practice, in sleep medicine and to further the education, training and experience of dentists in this growing field.
Participating clinicians will gain a comprehensive knowledge on the use of oral appliances in the management of snoring and sleep disorders breathing.
Attendees will learn how to integrate dental sleep medicine into daily practice. They will also learn the latest clinical protocols to help clinicians optimize treatment success.
Finally the emerging role of orthodontics in the management of sleep disordered breathing will be reviewed.
This course adheres to the Dental Board of Australia (APHRA) CPD guidelines for 50 hours of Scientific Continuting Professional Education accreditation.
---
Course Dates (All courses include 2 day lecture and 1 day practical days)
| | | |
| --- | --- | --- |
| 2018 | | |
| Course # | Date | |
| 1 | 3 – 4 March 2018 | Practical Workshop – 5 March |
| 2 | 19 – 20 May 2018 | Practical Workshop – 21 May |
| 3 | 25 – 26 August 2018 | Practical Workshop – 27 August |
| 4 | 10 – 11 November 2018 | Practical Workshop – 12 November |